Texas-based Kettlebell Kings was founded by three college friends, Chad Price, Jay Perkins and Nehemiah Heard with the mission of creating a global company that blends wellness, lifestyle and fitness. 
The business has been digital since its inception in 2013, using e-commerce platforms to sell to customers. More recently, they have expanded the brand to include a digital arm, Living.Fit, which offers virtual programs, certifications and training programs.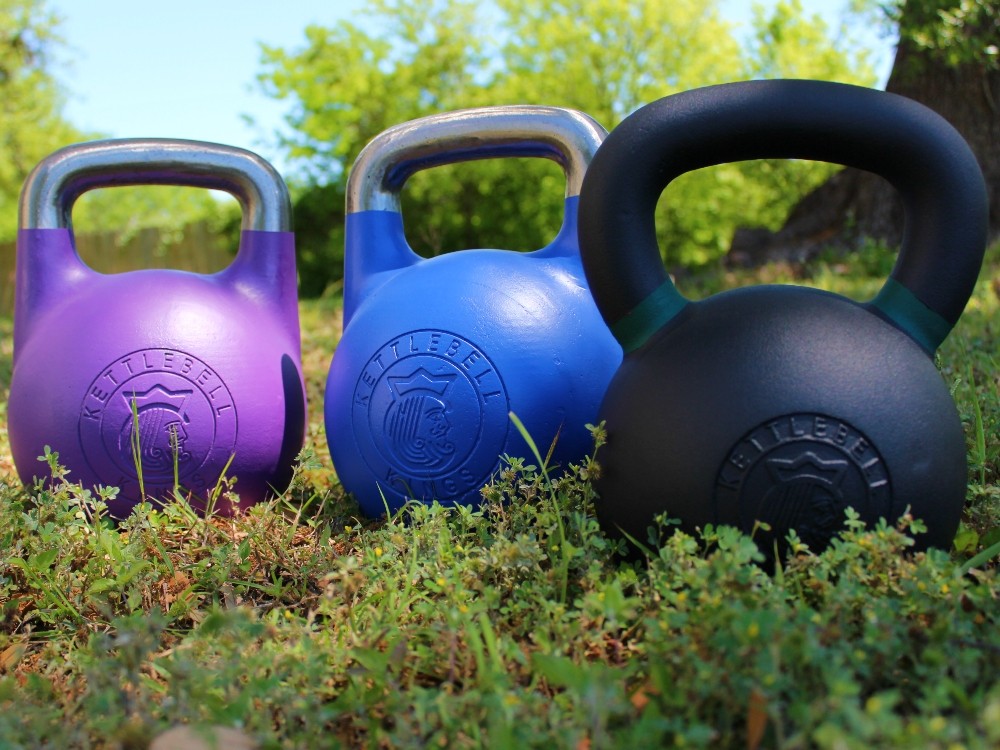 Thanks to a suite of digital tools and services the brand now engages in cross-border digital trade—shipping their products worldwide.
Since the pandemic, Kettlebell Kings has seen demand skyrocket for kettlebells and digital programs. 
In addition to having supply chains around the world, many of which were disrupted amid global lockdowns, their digital offerings have allowed the company to continue tackling international markets. 
"Digital tools have helped make us a global company. We have a strong following on social media internationally and we use analytics to identify what markets we should be investing in," said Price.
International exports make up approximately 15 percent of the company's overall sales. Europe and the Asia-Pacific are the company's largest overseas markets, though they have shipped kettlebells to over 70 counties. 
The founders credit their strategic use of digital tools, including "every popular social media channel," Google Analytics, Market Finder, Google Ads, FedEx and UPS, to enabling Kettlebell Kings to identify, market to and reach customers globally.